Social
New Outdoor games now at the pool. Please sign the book and ask the pool attendants to take them out.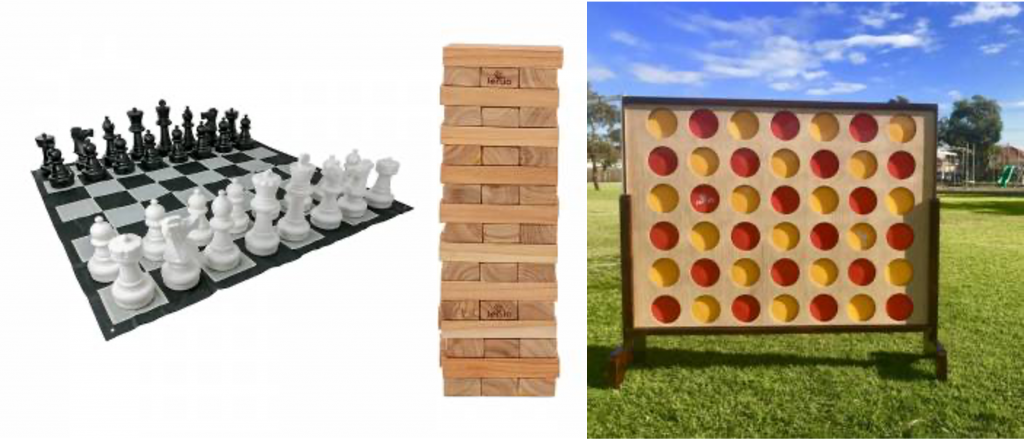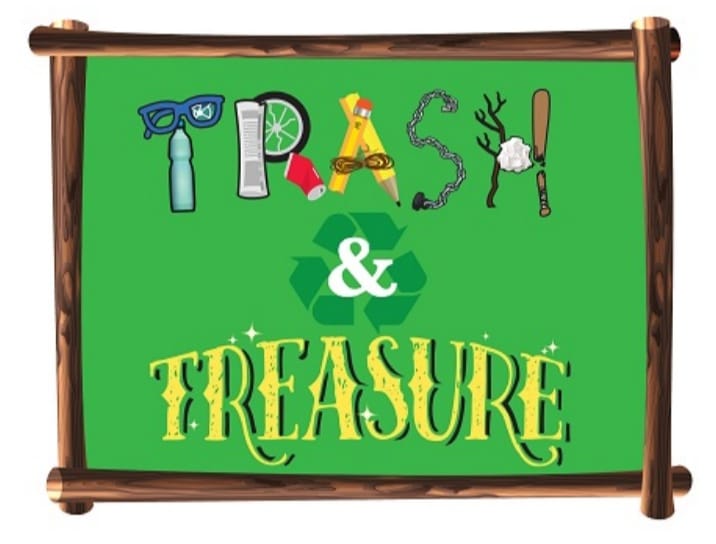 Our very own Crestwood Estate Trash and Treasure, in the park next to the hall, Sunday 14 November, 8am to 12pm.
COME AND GRAB A BARGAIN
Food and drinks available.
Contact Annette for details of having your own stall.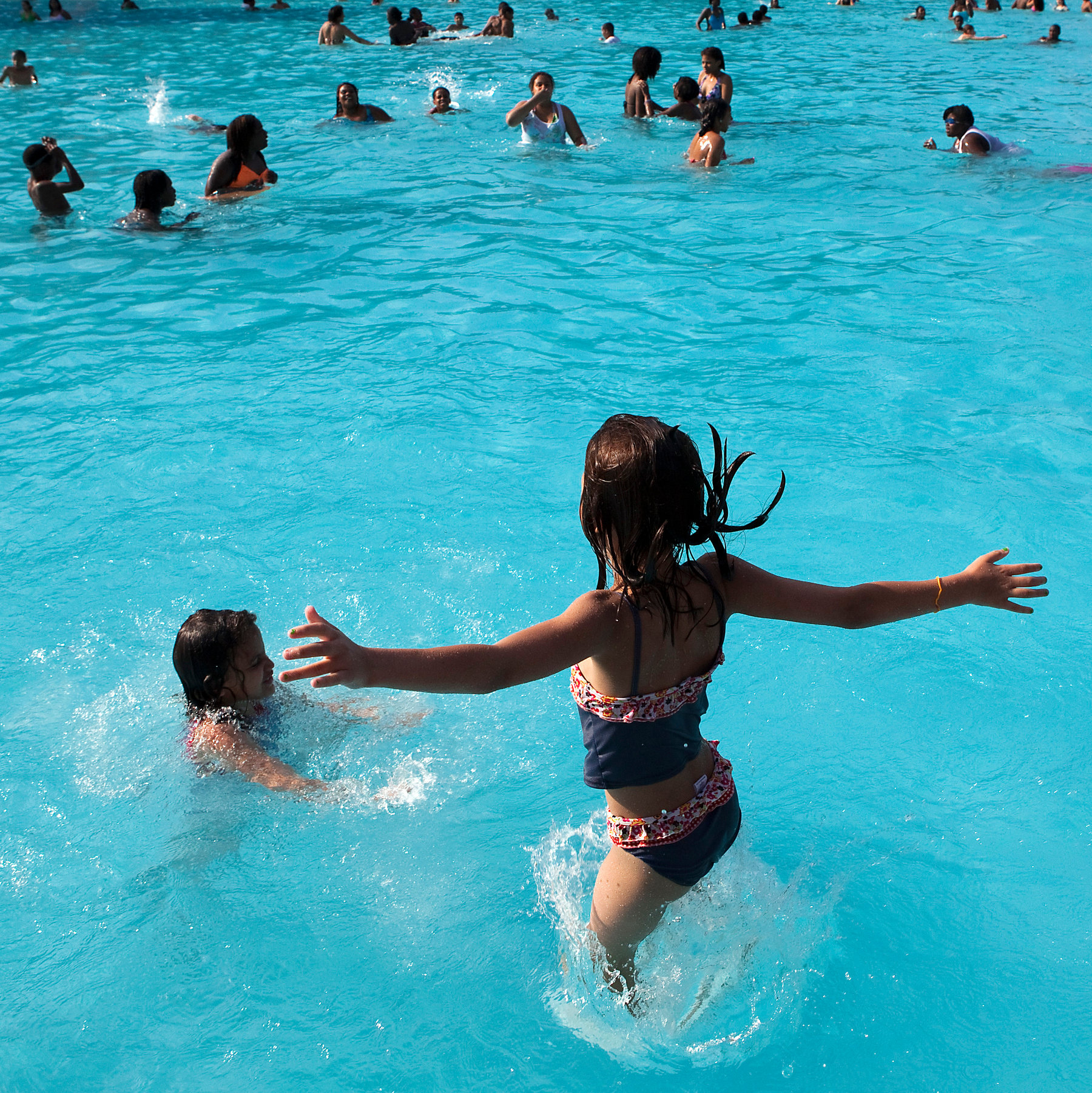 The fobs from last year are still working, provided your fees are up to date. New fobs will be issued at the office – please bring a photo ID with your current address.