Throughout the season various family orientated functions are organised such as sausage sizzles, dinners, water games, movie nights and more. It is an opportunity to meet fellow residents and neighbours and keep the community spirit alive. See the Calendar for dates.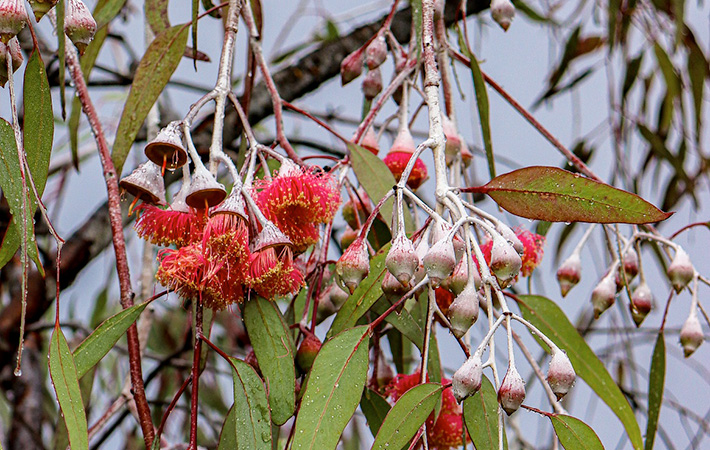 Crestwood Blog
We are experiencing problems with our reticulation program and will have to switch to Rotation 3 until we can sort this out.Our apologies for any inconvenience…
3.30pm – 6.30pm Free actives such as Bouncy castle/kids crafts/face painting in the park4.30pm Santa makes his way thru the parks 5.00pm Santa arrives with presents5.30…
Starts Monday 30th November 2020 at 5:30 am. See you in the pool!

Weatherstation
Considering an afternoon of golf, working in the garden or a dip in the swimming pool? See what the weather has in store for you.