Throughout the season various family orientated functions are organised such as sausage sizzles, dinners, water games, movie nights and more. It is an opportunity to meet fellow residents and neighbours and keep the community spirit alive. See the Calendar for dates.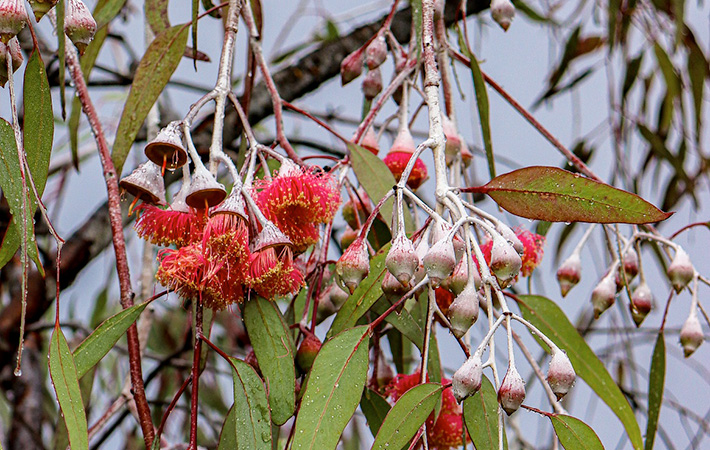 Crestwood Blog
Crestwood pool is now strictly adhering to the national Watch Around Water guidelines for water safety of children around our pool. If a pool attendant finds…
Essential electricity maintenance is to be carried out at Princeton Court on Tuesday 19 November 2019 from 7:00 am to 6:00 pm. This may affect not…
The City has developed proposals to improve the section of Spencer Road between Hume Road and Regal Drive, and would welcome your feedback at a community…

Weatherstation
Considering an afternoon of golf, working in the garden or a dip in the swimming pool? See what the weather has in store for you.