Throughout the season various family orientated functions are organised such as sausage sizzles, dinners, water games, movie nights and more. It is an opportunity to meet fellow residents and neighbours and keep the community spirit alive. See the Calendar for dates.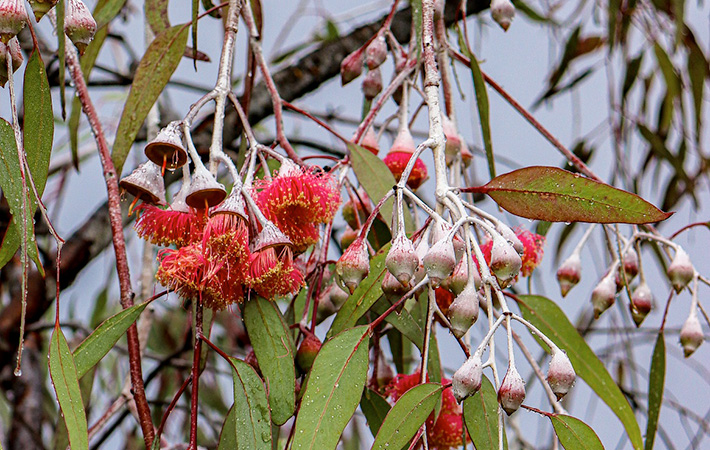 Crestwood Blog
The Pool opens on 22 October 2022. There will be a Busy Bee, setting up from 9 – 12. Many hands make light work, so please…
The fobs from last year are still working, provided your fees are up to date. New fobs will be issued at the office – please bring…
Retic Testing for household lots will be started on Saturday 8 October for the A Group and Tuesday 9th October for the B Group. Testing will…

Weatherstation
Considering an afternoon of golf, working in the garden or a dip in the swimming pool? See what the weather has in store for you.