Throughout the season various family orientated functions are organised such as sausage sizzles, dinners, water games, movie nights and more. It is an opportunity to meet fellow residents and neighbours and keep the community spirit alive. See the Calendar for dates.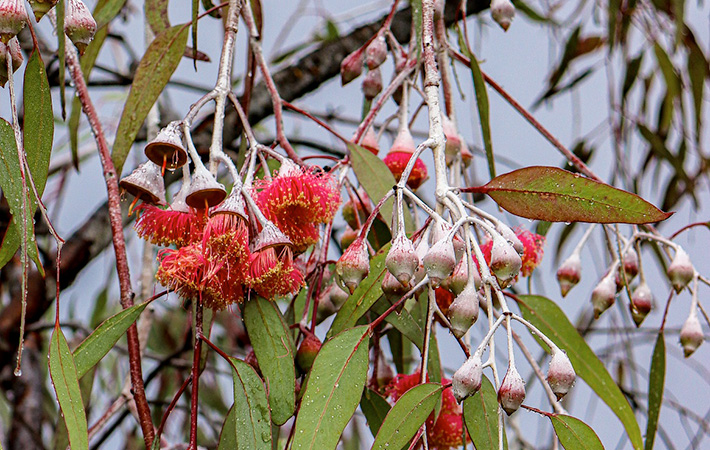 Crestwood Blog
Please see details in the Calendar.
The weather is rapidly cooling down and so is the pool. It's that time of year for the pool to go into hibernation. We are asking…
We will be doing a Sunday morning reticlation test tomorrow 14 February 2021 and next Sunday.It will start at 9am and run through till approx 10:45…

Weatherstation
Considering an afternoon of golf, working in the garden or a dip in the swimming pool? See what the weather has in store for you.