Throughout the season various family orientated functions are organised such as sausage sizzles, dinners, water games, movie nights and more. It is an opportunity to meet fellow residents and neighbours and keep the community spirit alive. See the Calendar for dates.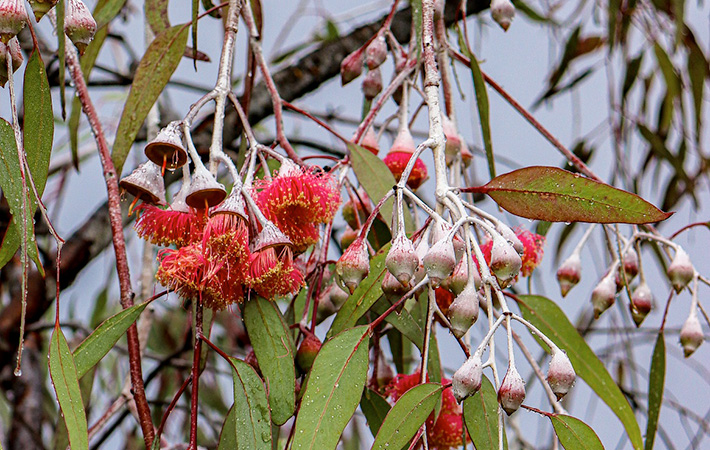 Crestwood Blog
New Pool Passes will be available from the Office starting Saturday 30 November from 11:00 am. Please bring Photo ID to collect your new Pass
Next subcommittee meeting will be held Wednesday 22 January 2020 7.30 pm at the Crestwood Community Hall. Count down now 3 weeks to go with still…
Crestwood pool is now strictly adhering to the national Watch Around Water guidelines for water safety of children around our pool. If a pool attendant finds…

Weatherstation
Considering an afternoon of golf, working in the garden or a dip in the swimming pool? See what the weather has in store for you.