Throughout the season various family orientated functions are organised such as sausage sizzles, dinners, water games, movie nights and more. It is an opportunity to meet fellow residents and neighbours and keep the community spirit alive. See the Calendar for dates.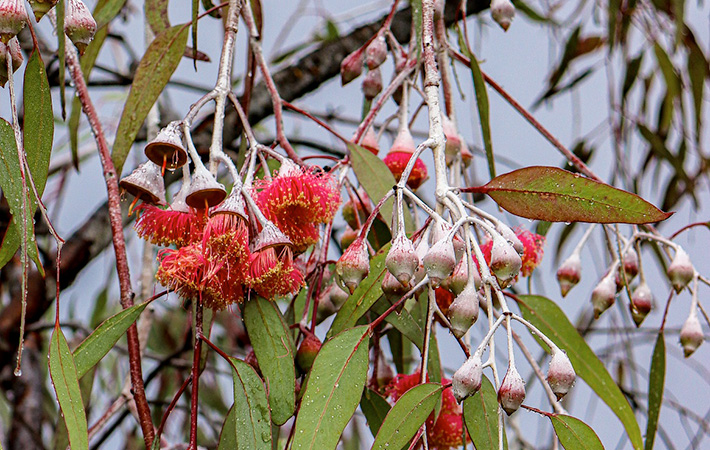 Crestwood Blog
When the weather is suitable a broadleaf herbicide will be applied in the Parks. Spraying will be done after 9:00 am and no later than 2:00pm.…
Please remember that the Home Owner Fees are due on 30 April 2020. If you wish to pay in installments, the first payment of $443.00 is…
As part of the 50th celebration, a Brachychiton populneus x acerifolius 'Bella Donna' was planted in Park 16.

Weatherstation
Considering an afternoon of golf, working in the garden or a dip in the swimming pool? See what the weather has in store for you.