Crestwood Blog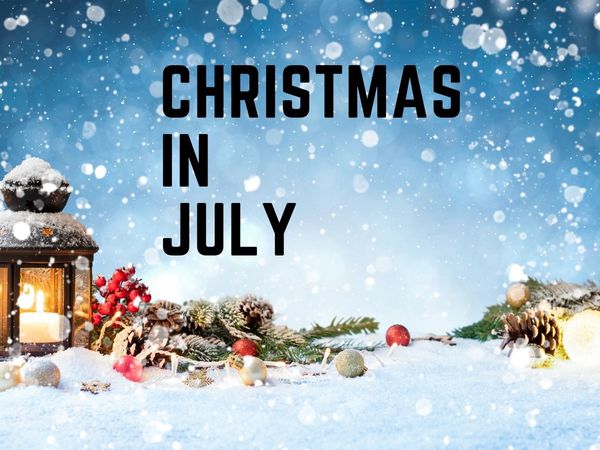 Please see details in the Calendar.
The weather is rapidly cooling down and so is the pool.
It's that time of year for the pool to go into hibernation.
We are asking fellow Crestwoodians for an hour or so of your time starting at 12:30pm on Monday 26th April 2021 to join our busy bee.
We will be starting with a free BBQ to celebrate this pool season. Then afterwards we will be packing away the shade sails, wiping down the chairs and storing them away and just doing a general tidy up of the pool area before winter.
Hope to see you there!
Cary Spann,
Committee Member for Aquatic Centre.
Contact: pool@crestwood.org.au

We will be doing a Sunday morning reticlation test tomorrow 14 February 2021 and next Sunday.
It will start at 9am and run through till approx 10:45 for five minutes per property.
Your property will be either this week or next.

If possible please take this opportunity to do a check on your system and mark any areas that need attention.

If anyone needs help or advice please contact Brian on Parks@crestwood.org.au.
Do not Private Message him as we use email for record keeping.
Note this is a one-off test due to having excess water after the break down early this year. We will run more at the beginning of next season.