Crestwood Blog
Some of the beautiful winter flowers around Crestwood.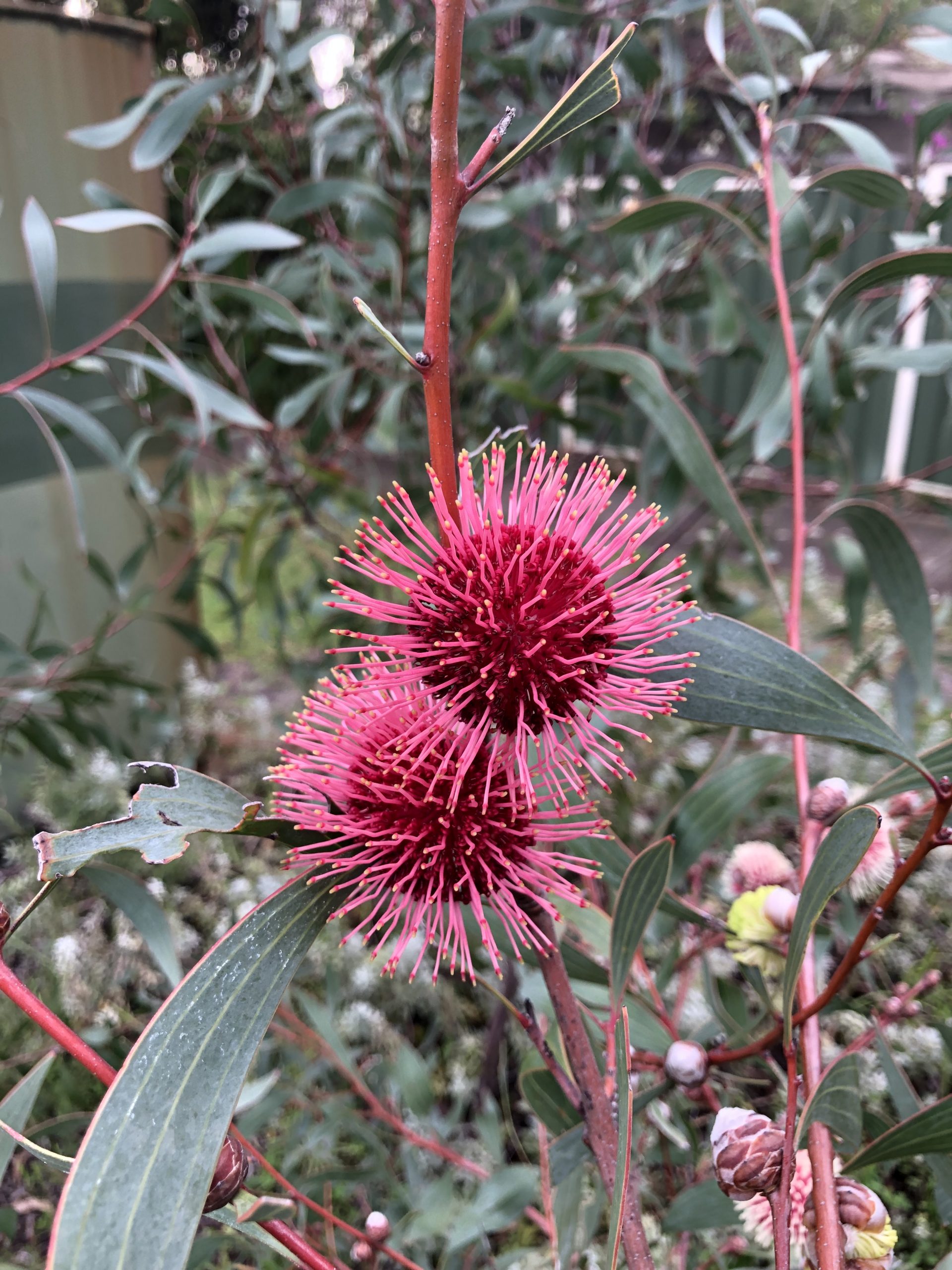 Reticulation is now switched off for the winter. Thanks to Austen and Hamish for another successful season during a very challenging summer. Thanks to Brian who rode round the parks at 9pm at night and reset tripped pumps!
Please remember that the Home Owner Fees are due on 30 April 2022. If you wish to pay in instalments, the first payment of $452.00 is also due on 30 April. See a sample Invoice.