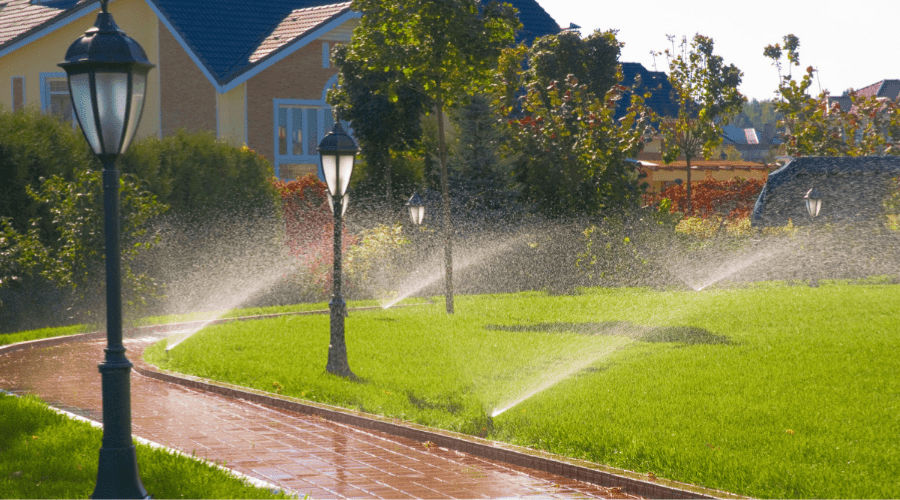 We will be doing a Sunday morning reticlation test tomorrow 14 February 2021 and next Sunday.
It will start at 9am and run through till approx 10:45 for five minutes per property.
Your property will be either this week or next.

If possible please take this opportunity to do a check on your system and mark any areas that need attention.

If anyone needs help or advice please contact Brian on Parks@crestwood.org.au.
Do not Private Message him as we use email for record keeping.
Note this is a one-off test due to having excess water after the break down early this year. We will run more at the beginning of next season.