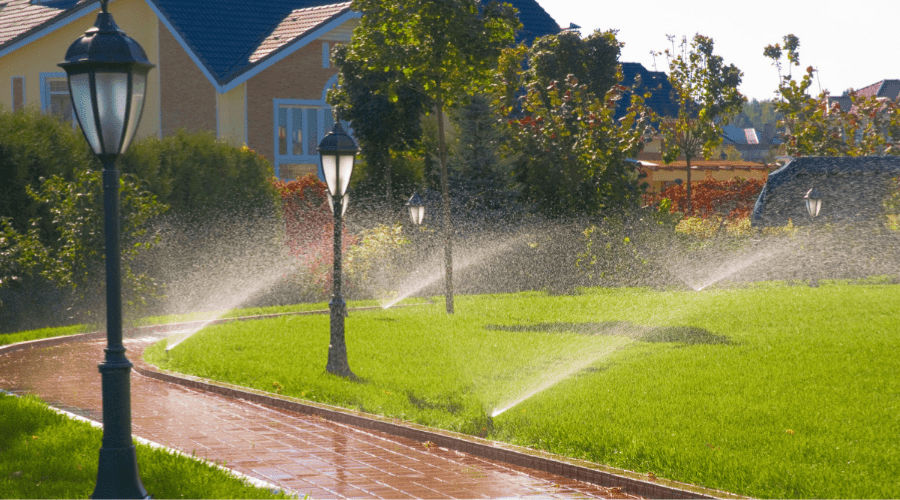 The Retic Rotation has changed to Rotation 4, which means that your sprinklers will come on at a different time (still 15 minutes on the same days).

Group A: Monday, Wednesday, Friday.
Group B: Tuesday, Thursday, Saturday.

If you are not sure of your lot number, look at the park map and find your house number.