Crestwood Blog
Starts Monday 30th November 2020 at 5:30 am. See you in the pool!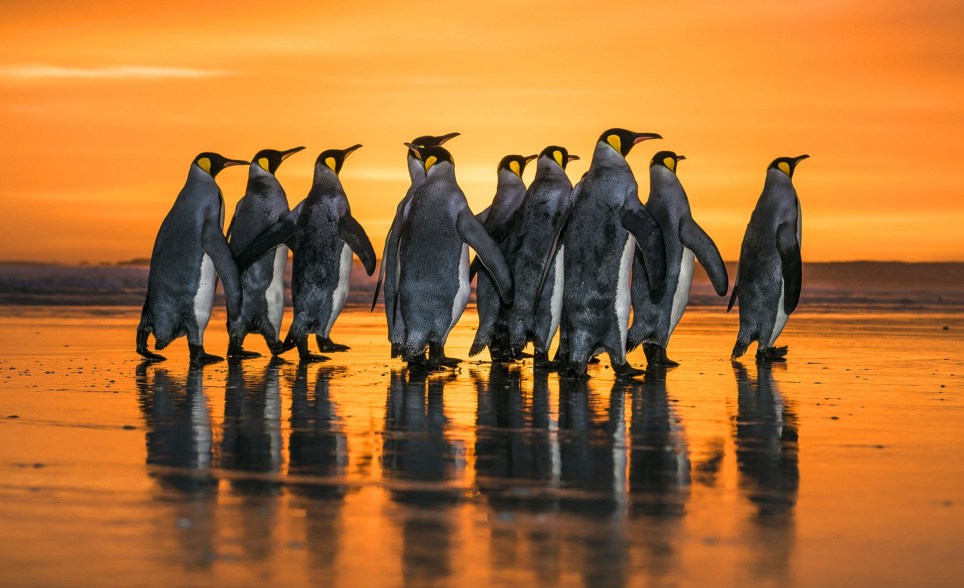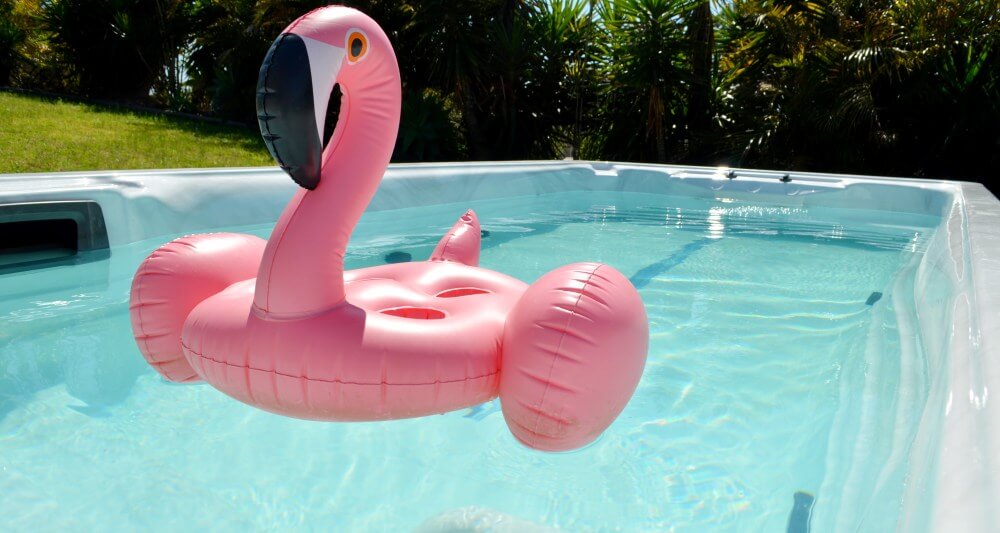 The fobs from last year are still working, provided your fees are up to date. New fobs will be issued at the office – please bring a photo ID with your current address.
Retic Switch-on for 2020/21 is scheduled for Monday 12th October.

Group A: Monday, Wednesday, Friday.
Group B: Tuesday, Thursday, Saturday.

Retic will be 10 minutes twice a week for the next couple of weeks then 3 times per week. Check out the web site for your days and times.